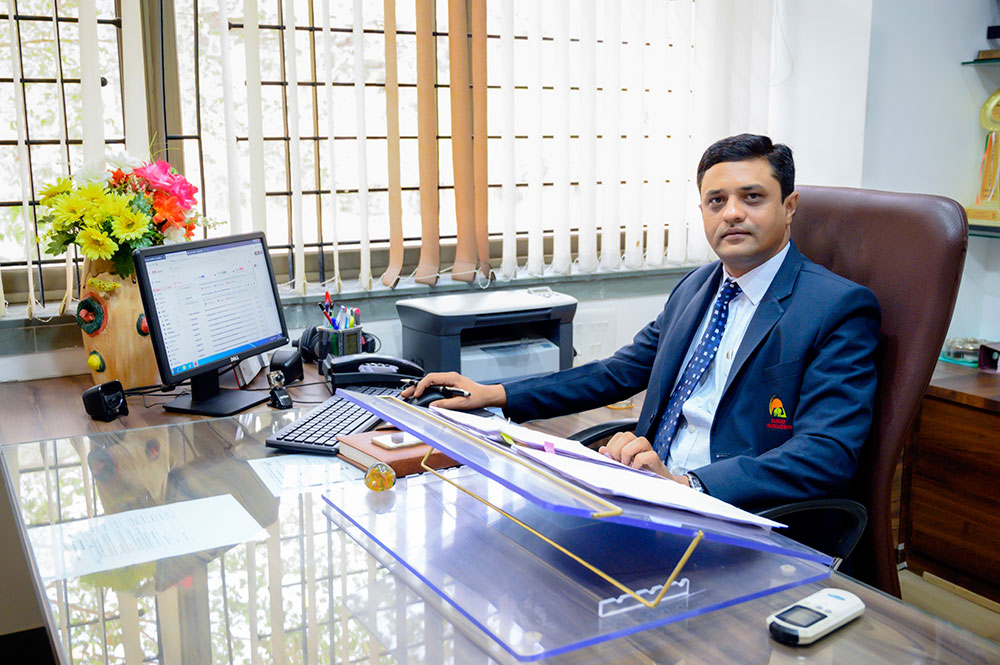 Dear Students,
On behalf of the Management, Faculty and Staff of SIEM, it is an honor to welcome you to this prestigious institution.
We at SIEM are strongly committed to provide quality technical education to our students. Now what does quality consists of? Is it mere state-of-the-art laboratories and a well-furnished classroom? Or does it also involve the proactive participation of teachers and students alike? These are some of the questions we asked ourselves before embarking on this journey. In the ensuing years, our Faculty took up this task seriously, of trying to understand what international quality means and of taking the effort to make this a reality. Of course, we laid emphasis on educational infrastructure with laboratories, libraries and other resources for teaching. Nevertheless, the core of our efforts centred on applying innovative methods to our teaching-learning and evaluation, in spite of the large numbers we deal with. If our students do not pick up the skills of analysis and critical thinking, all the memorisation and reproduction they may achieve in this Institution will be in vain in the global culture and economy. It is our belief that every student has an unending storehouse of talent and when nurtured properly, we can help bring out the best in that individual.
The approach of the Institution is holistic. It has called for learning methods that are more demanding on both the professor and the student. It has led to a renewed emphasis on research for faculty and on initiating a taste for research among students. The monitoring of this process is done  by the Heads of the Departments and by the Academic Administrators, in order to encourage good practices and to evaluate their effectiveness, gives hope of a renewal of academic culture on campus.
I want to congratulate you and wish you the best on this journey. It is our assurance that at SIEM you will emerge as tomorrow's leader, today.
---
Dr.Dipak P.Patil
I/C Principal